Korean pharmaceutical companies, including Hanmi Pharmaceutical, LG Chem, and Yuhan Corp., are accelerating efforts to develop a new obesity drug with a new mechanism of action, a report said.
On Monday, Korea Biotechnology Industry Organization (Korea BIO) released a report titled "Global Trends of Obesity Treatment Development."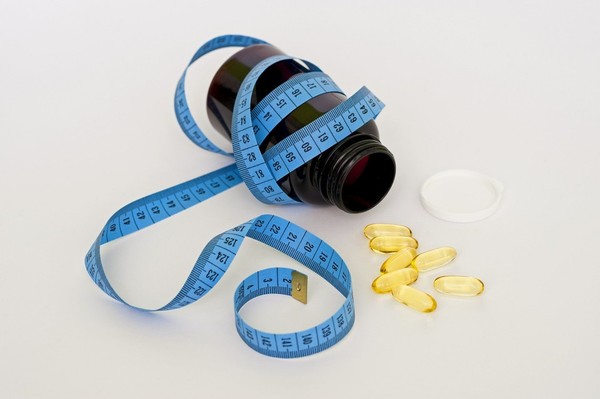 According to the report, the global prevalence of obesity has tripled since 1975. More than two-thirds of Americans are overweight, and one-third of adults and 20 percent of adolescents have diabetes in the U.S. Controlling body weight is one of the most pressing health issues in the U.S., it said.
Conventional anti-obesity treatments target molecular mechanisms to suppress appetite, but most raise the risk of cardiovascular adverse reactions, suicide, drug dependence, and drug abuse.
Fenfluramine, an appetite suppressant, had received FDA approval in 1996 but was withdrawn from the U.S. market in 1997 due to adverse events. Sibutramine obtained the license in 1997 but was also withdrawn from use because of the increased risk of cardiovascular events.
Phentermine is prescribed as a long-term anti-obesity treatment because it does not cause adverse cardiovascular reactions.
Still, conventional therapies have limitations in efficacy and safety. Moreover, as obese patients often develop resistance to these drugs, they cannot take the medication in the long term.
The Korea BIO's report said 10 obesity treatments obtained FDA authorization in September 2021. Most of them, including metformin, zonisamide, and Glucagon-like peptide-1 receptor agonists (GLP-1 RAs), are used to treat diabetes. Often, doctors prescribe them as obese drugs off-label.
In June last year, the FDA approved Novo Nordisk's Wegovy (semaglutide) injection for chronic weight management in adults with obesity or overweight.
Wegovy is a GLP-1 RA and one of the six therapies that the FDA authorized for the long-term treatment of obesity. A GLP-1 RA's effects include increasing insulin release from the pancreas and targeting receptors in the brain to reduce appetite. The agent makes a person feel full in the stomach, and the feeling induced by a GLP-1 RA lasts much longer than that by a natural GLP-1 hormone.
Eli Lilly's Mounjaro (tirzepatide) also received the FDA nod on May 13. While Wegovy (semaglutide) acts only on GLP-1, tirzepatide acts dually on GLP-1 and another hormone, gastric inhibitory polypeptide (GIP).
Korea BIO said Hanmi Pharmaceutical led obesity drug development among Korean pharmaceutical companies.
The company has completed a phase 3 trial of efpeglenatide, an investigational GLP-1 treatment, and confirmed its effect on reducing weight and blood sugar.
Others, including LG Chem, Yuhan Corp., Kwang Dong Pharmaceutical, Humedix, and Peptron, are also working on anti-obesity/diabetes treatments.
According to Research and Research, a market research firm, the global obesity treatment market is expected to grow from $3.2 billion in 2021 to $4.6 billion in 2026.
link