Gayle M. Timmerman PhD, RN, CNS, FNAP, FAAN, The University of Texas at Austin; and Jacqueline F. Hayes, PhD, Brown University/The Miriam Hospital
Patient-Centered Care for Weight Management
What is patient-centered care?
Patient-centered care is a collaborative partnership between the patient and the health care provider which includes shared decision making.
What does patient-centered care look like when working with your health care provider on weight management?  
A doctor specializing in weight management should:
Understand weight management can be difficult and that there are many factors (including biological and environmental) that can contribute to weight problems. 

Not blame or shame you for your weight.

Ask about your readiness to discuss or work on weight loss while exploring what you know about the benefits of weight loss for your personal health (e.g., blood pressure, blood sugar, joint pain, etc).

Focus on sharing decision-making rather than just telling you what to do.

Encourage realistic weight loss goals which can help you improve your health (example – initially weight loss goal around 3-5%).

Encourage behavioral goals (e.g., physical activity, changes in eating behaviors) rather than focusing on weight as the only measure of success.

Not insist that you use one approach to managing your diet but helps you find out what will work best for your lifestyle.

Listen to your perspective and provides resources that take into account your preferences. Examples include websites, mobile apps, support groups, and referrals.

Offer a comfortable environment, including furniture and instruments made for larger body sizes.
Questions you might ask when looking for a patient-centered weight management specialist: 
Have you been successful helping your patients manage their weight?

What is your general approach to weight management?

How comfortable are you partnering with patients to achieve their goals?

What resources do you typically provide for weight management?

What referrals do you like to make for weight management?
Conversation starters to discuss weight management with your doctor or other health care provider:
How is my weight affecting my current health or risk for health problems in the future?

What are some small changes that I could start with to help manage my weight?

I know that losing weight could improve my health, but I am finding it difficult to be successful. What are some strategies that I could try?
Evidence-based Care for Weight Management
What is evidence-based care? 
Evidence-based care is when a provider integrates the best available research evidence, his/her own clinical expertise, and patient wants and needs when making treatment recommendations. Evidence-based care is patient-centered care.  
What does an evidence-based weight loss program look like?
Evidence-based weight loss programs are not "diets". Diets often promote overly restrictive changes to your eating and physical activity, do not provide tools to help you reach these goals, and advertise unrealistic changes in body weight over a short period of time. 
Instead, evidence-based weight loss programs recommend attainable diet and physical activity recommendations, focus on helping you develop skills that aid in reaching these recommendations, and promote realistic weight loss goals (5-10% of body weight) that are associated with improved health and are geared toward long-term maintenance. 
Specific diet and physical activity recommendations may vary, but look for a program with recommendations that fit your lifestyle. Some characteristics of evidence-based programs are:
Common program length and format:
Maintenance or support sessions following completion of the intensive program, often offered monthly.

12-16 sessions, often offered weekly.

Can be offered in groups or individually and in-person or virtually.
Common diet recommendations:
Reduce calories by 500-1000 each day to achieve 1-2 pounds of weight loss each week.

Choose nutritious foods, such as fruits, vegetables, whole grains, and lean meats

No foods are "off-limits"; moderation is encouraged for high-fat and high-calorie foods.
Common physical activity recommendations:
Increase moderate aerobic activity gradually to 150 minutes or more each week.

Type of activity can be chosen by the patient and does not require special equipment.

Reduce time spent sitting and increase "lifestyle" activity, such as taking the stairs instead of the elevator.
Common behavioral skills:
Choosing short and long-term goals for foods, physical activity, and weight. 

Regularly keeping track of progress towards goals, including monitoring daily calorie intake, weekly physical activity minutes, and weight.

Understanding and changing unhelpful thought processes that interfere with goal achievement.

Arranging the home to promote healthy behaviors, such as reducing purchasing of high-calorie tempting foods.

Developing routines to maintain consistent eating and physical activity patterns.

Celebrating success when small and large goals are reached.

Utilizing positive support from friends and family for motivation and accountability 
What are other types of evidence-based care for weight management?
Depending on a patient's current weight and medical conditions, other evidence-based approaches could include medication or bariatric surgery. Both are more intensive interventions that also require many lifestyle changes. These options are generally only recommended if a patient has a medical need and has not experienced success with only behavioral options.
---
More Articles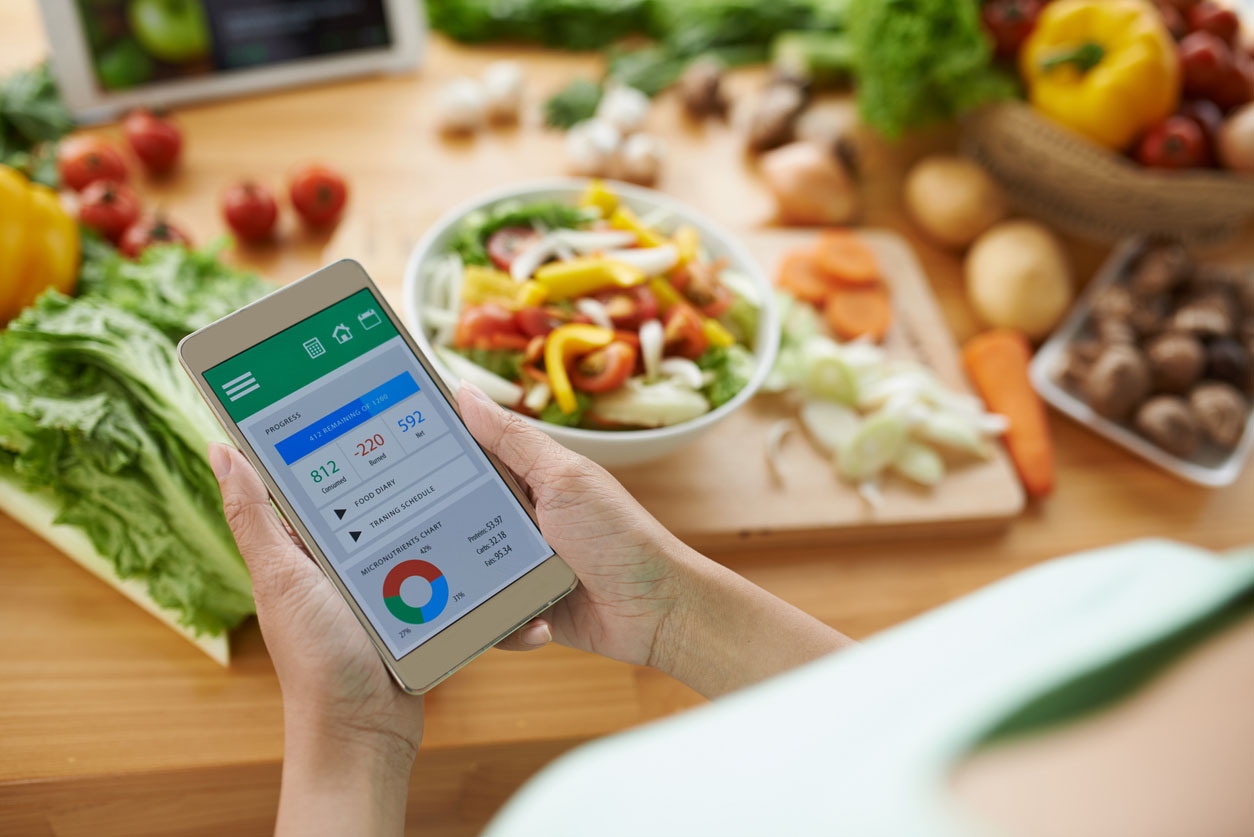 The 7 Components of a Successful Weight Loss Plan
Learn what to look for in a weight loss plan in order to find the one that will help you meet your weight loss goals.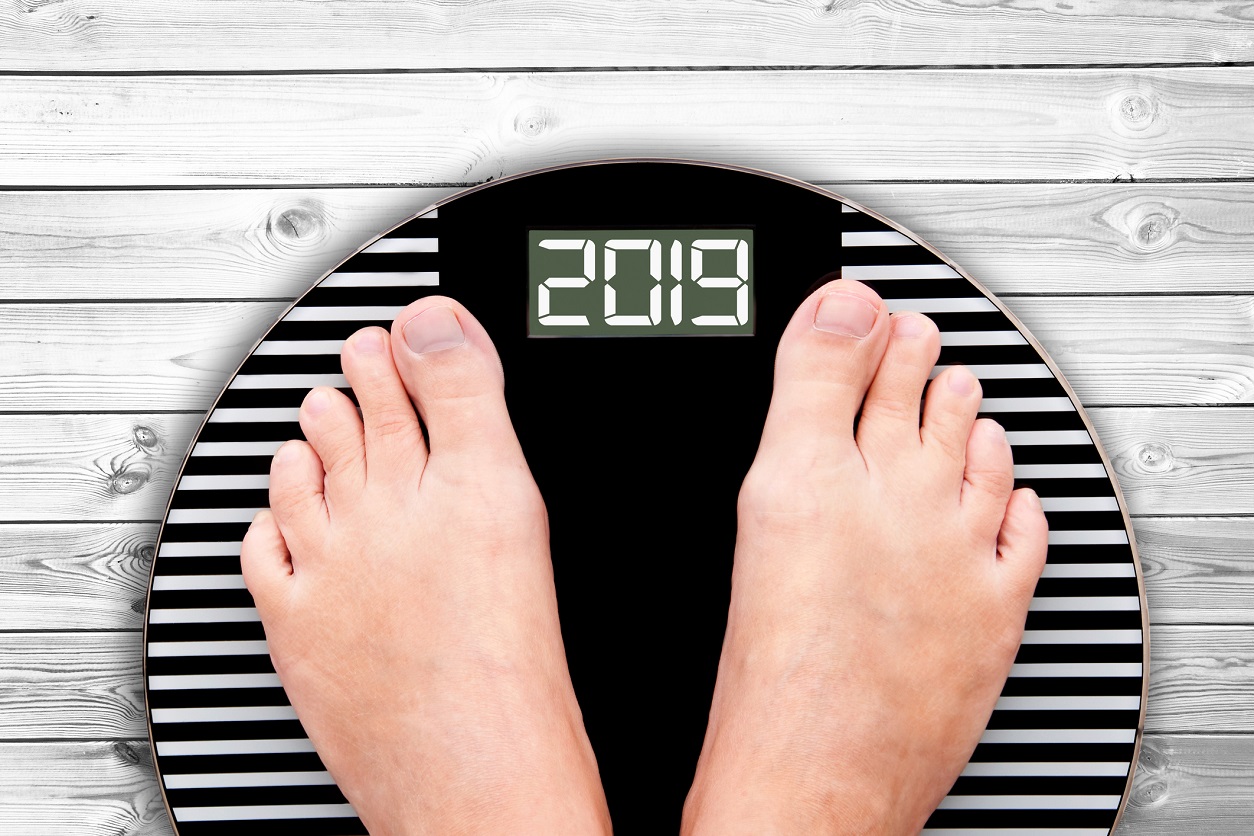 Five Healthy Eating Tips for Avoiding Holiday Weight Gain
It's common for adults to gain about 1-2 pounds between mid-November and January, but health researchers have identified several holiday eating habits that can help you get ahead of your New Year's resolution.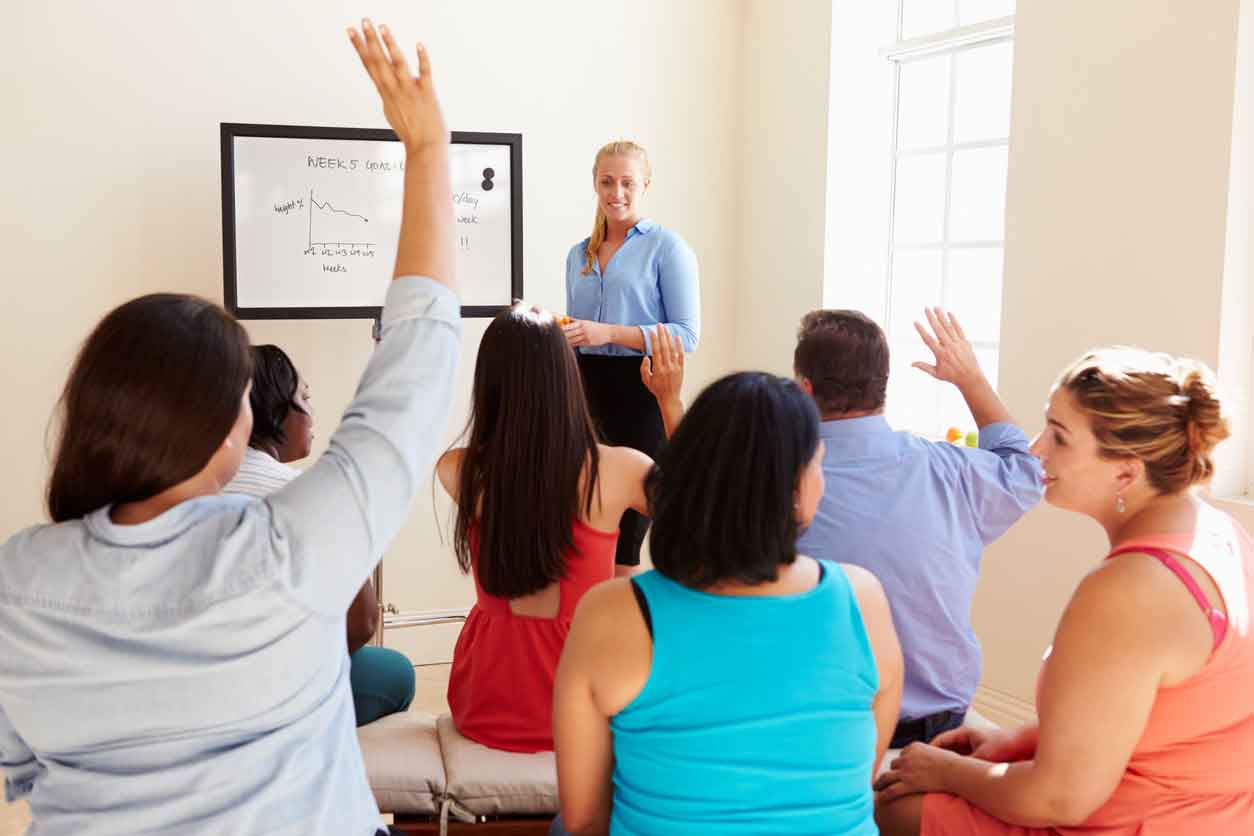 Weight Loss: Meet Your Goals with a Support Network
Find out how to reach your weight loss goals this year through a support network. Get the support you need for long term weight loss and healthy living.
« Back to Healthy Living
link