Jessica Gaude was once the fattest child in the world. At 7 only, her weight was a whopping 485lbs. However, with her dedication and some external help, she was able to shed that extra weight without any surgery.
ADVERTISEMENT
Article continues below this ad
Almost everyone loves to eat junk food, especially during their younger days. Notably, they are addictively tasty. Consuming a small quantity isn't hazardous, but as they say, anything in excess is bad. The same goes for eating habits. The love for food shouldn't turn into obsession or addiction. Hence, it should always be monitored to avoid being in a situation like Jessica Gaude's.
ADVERTISEMENT
Article continues below this ad
The life story of Jessica Gaude
Born in Knoxville, Tennessee, Jessica Gaude was a kid who would eat every two hours. In case her parents refused to give her the snacks, she used to throw tantrums. She didn't realize her eating habit and weight were alarming and hence continued eating junk food. Her regular food intake included junk, like coca colas, hamburgers with fries, and an unhealthy amount of chocolates.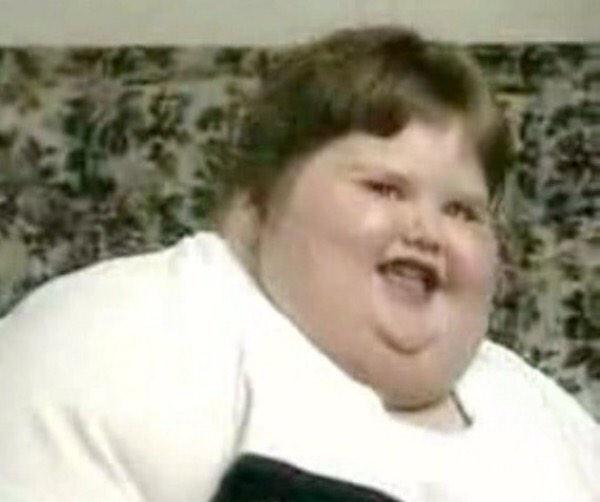 Jessica consumed approximately 10000 calories per day, eating almost 15 hamburgers. Eventually, the tender legs of a seven-year-old were not able to support her weight. The bent bones and excessive weight prevented her from walking and hence she used to roll on the floor to move.
Her weight threatened her respiratory system, causing issues with breathing. Owing to these, in due course of time, she ended up at the East Tennessee Children's Hospital. Her mother claimed that she would've "eaten herself to death."
The rehabilitation journey
ADVERTISEMENT
Article continues below this ad
Once she was admitted to the hospital for complaints about respiratory problems, she soon came to the notice of the authorities. Suspecting it to be a case of child abuse, Child Protective Services took Jessica into their custody. Later, she was admitted to an obesity clinic in Virginia, where she was put under a strict diet and rigorous exercise routine.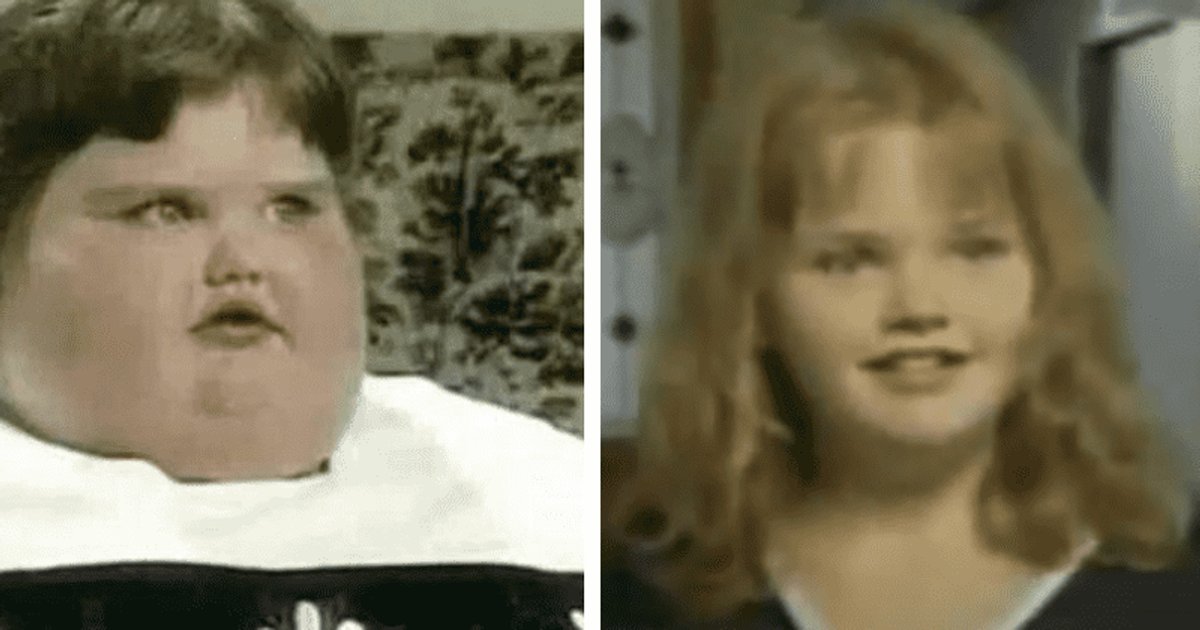 Carolyn Gaude accepted her mistake of indulging all her child's demands. She said, "All parents make mistakes, there's no perfect parents. But I made mistakes that could have cost my child's life- and I have major guilt." Following her therapy in Virginia, Jessica was able to shed 320lbs without any surgery. However, after the weight loss, the doctors prescribed reconstructive surgery to realign her crooked boned and remove the 20 pounds of extra skin.
ADVERTISEMENT
Article continues below this ad
Watch Story: From Young Age To Becoming A Beast: Bodybuilding Legend Arnold Schwarzenegger's Insane Transformation
Post her complete transformation, Jessica was unrecognizable. "I'm so proud of her," said her mother, Carolyn. Carolyn has barred her from eating in between meals or snacking without permission now.
link